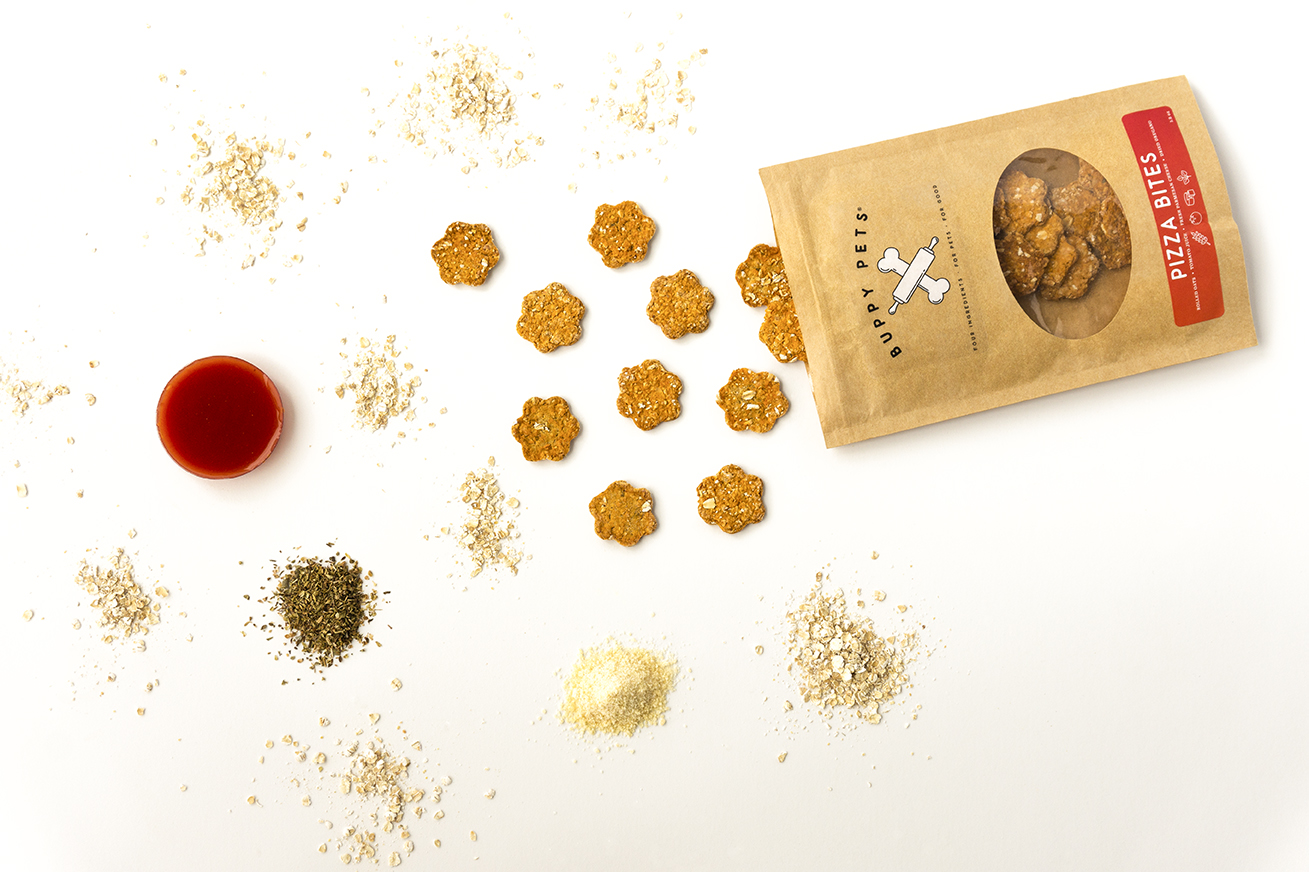 Founded on the passion and the mission of mindful treating, we have carefully crafted our recipes to harness these qualities.
Our treats are naturally Gluten Free
We proudly bake at Hope & Main in Warren, Rhode Island

We use only the freshest ingredients

We carefully choose herbs and spices for natural health and preservation qualities

They're so good and wholesome, we sneak a few ourselves!
We hope your dog enjoys these treats as much as our own BUPPY PETS do and we invite you to follow us on our journey to healthier, happier, and tastier treating.